SIGN UP FOR UPDATES

NEWS

FOLLOW US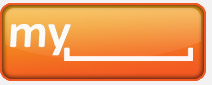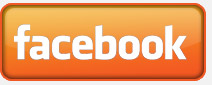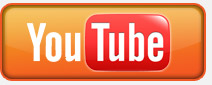 TWITTER
WELCOME TO THE HURRICANE HEALING SITE!
The Hurricane Healing initiative was established in 2005, with the vision to help all victims of the Hurricane Katrina disaster that same year. Since then, Hurricane Healing has grown to give a helping hand to all victims worldwide who have been affected by natural disasters including those in Haiti, Chile and the most recent tsunami disaster in Japan.
We have been steadily building this initiative to combine music with charity! Over the past few years, we have been producing the hottest compilation albums we can with the help of over 250 artists, with more and more signing up each day! All of the Hurricane Healing compilation albums are now available through iTunes, eMusic, Rhapsody and many more online retailers. To find our compilations, simply search for "Hurricane Healing" as the album title, and you will find it there!
Want to help? It's very simple. Fifty per cent (50%) of the funds raised by the Hurricane Healing compilations will be donated to the National Headquarters of the Salvation Army in the United States. The humble workers of the Salvation Army are on the ground in all of the affected areas worldwide, providing food, water and shelter to those who need it most. They have played a large role in the rebuilding process for many of those affected by these natural disasters.
If you'd like to become a part of this project, then please email sales@hurricanehealing.us or complete the online submission form with SonicBids or Music Xray. On behalf of all the team at Hurricane Healing, we look forward to welcoming you as an artist or label and having your music help those that need it the most – the victims of natural disasters all over the world.
Sincerely,
Damien Reilly
Project Director and Founder
Hurricane Healing